Finally, a better place for a busy man to get his hair cut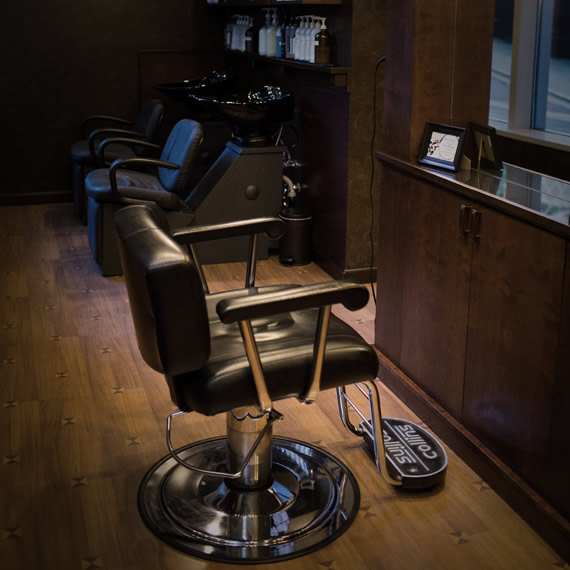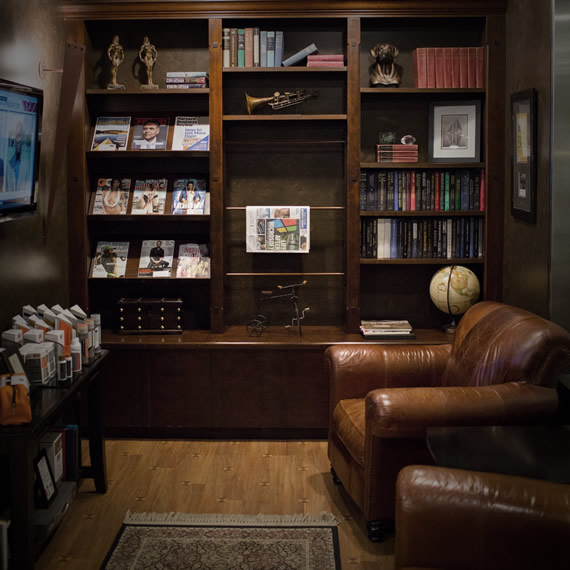 In 2003, Seattle entrepreneur Bobby Heyer realized that no one was offering an upscale men's grooming experience that catered to a busy, urban man.
In the fall of 2003, Capelli's Gentlemen's Barbershop opened its first shop in downtown Seattle. Back then, if you were a man in need of a haircut, your choices were limited and none of them respected your time:
Get your hair cut in a woman's salon
Go to a discount chain shop
Take your chances at a hipster hair garage
Or add your name to the wait list at a old-school barber
Our founder decided to create something new, a place close to work where a man could save time, relax in a grown up environment and get the highest quality grooming. Our men are urban, metropolitan, pedestrian, and busy. The first location was so successful that Seattle is now home to multiple locations and more coming soon.
It turns out, there are a lot of men out there looking for convenience, value, and quality of the CAPELLI'S experience. CAPELLI'S is just getting started.