Custom Barbering for the Modern Man
Expert grooming, premier service, and a shot of confidence. Welcome to Capelli's.
Capelli's was awesome!
Travana did an amazing job.
Capelli's is like a recharging station
for my confidence.
Love the hot neck towels,
incredibly relaxing.
Come in for the haircut, walk out on top of your game
Complete grooming
Haircuts, shaves, scalp massages, and more.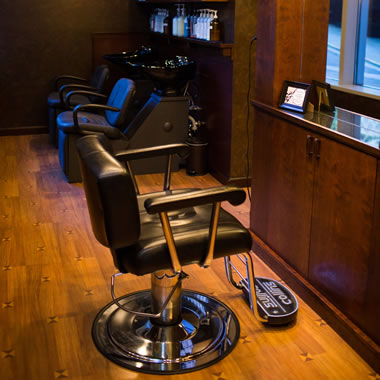 Effortless booking
Easy scheduling online or with the Capelli's app.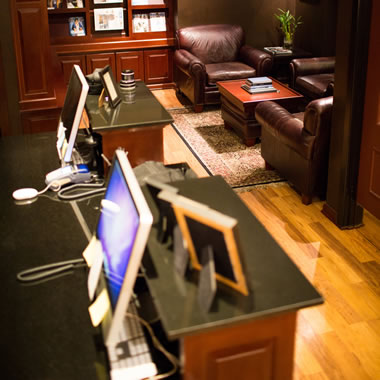 Professional atmosphere
Relax, read the business press, or watch the game.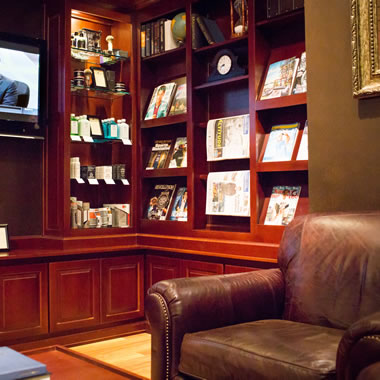 Want to book by phone? Call us.
1-844-MENSCUT